We offer the skills you need to succeed in today's workforce,
at no cost to you or your family.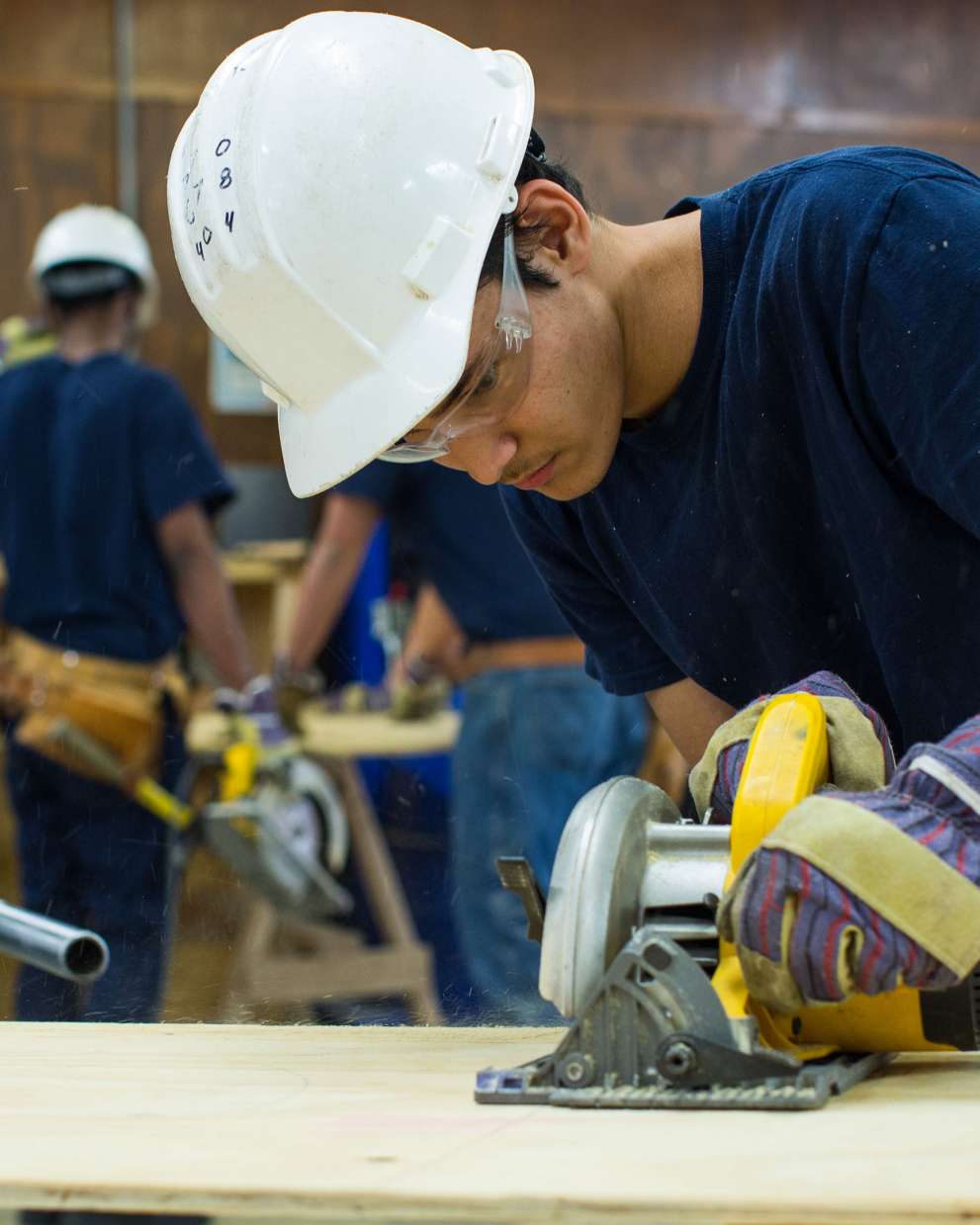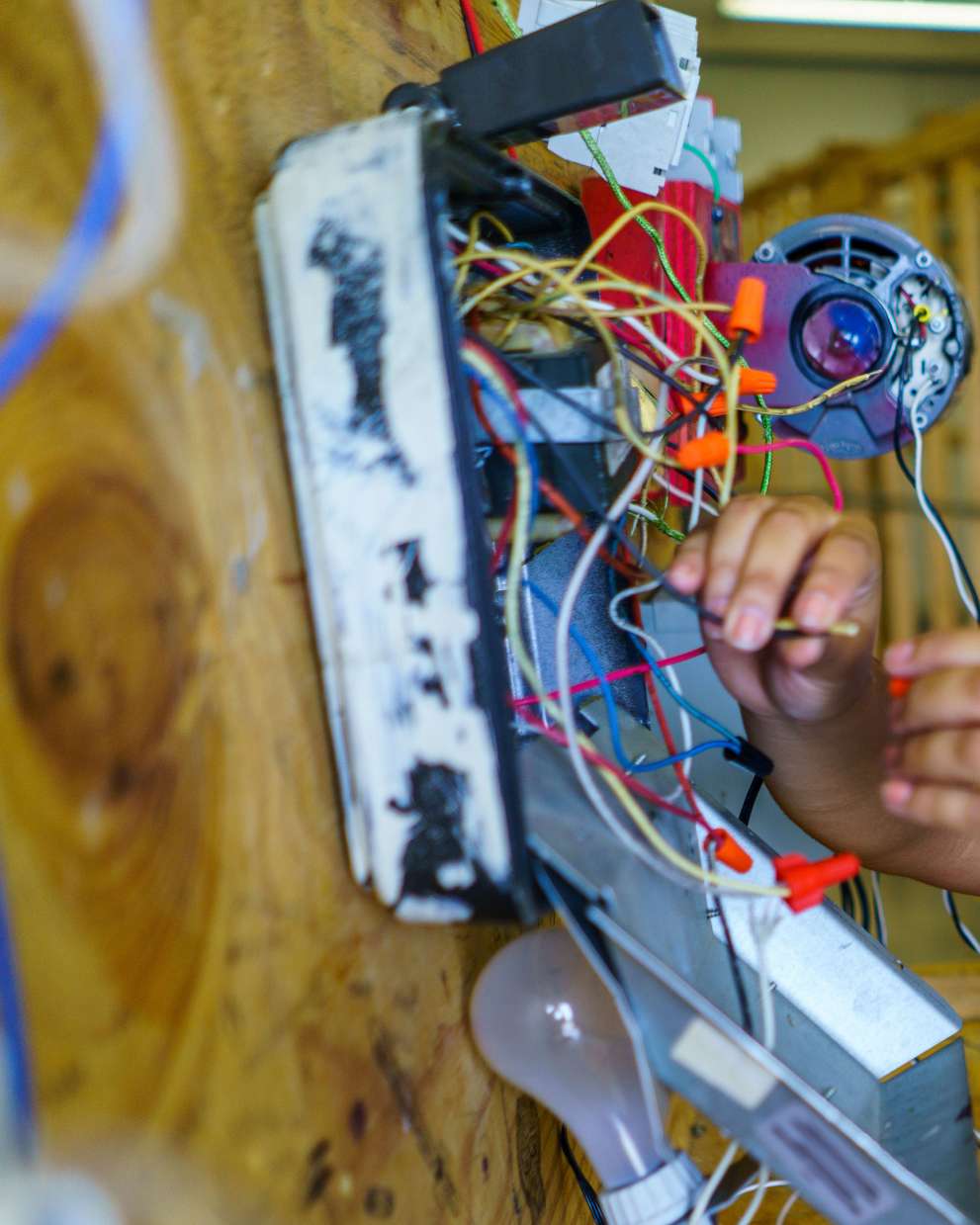 Wind River Job Corps Center provides on-the-job training and help you
Find the career that's right for You.
Building a career is a long-term process,
and Job Corps is step one.
Learn new skills and choose the next step that is right for your future.
Explore Careers
If you are a student at the Wind River Job Corps Center and are about to complete either the Truck Driving or Heavy Equipment Mechanic career training areas, you might be a good candidate for an entry level position with FedEx Freight.